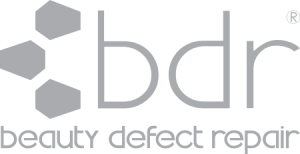 BDR Products
All previous products and methods fail to transport active ingredients deeply into the appropriate skin layers to successfully provide continuous and intensive care where it's needed most. bdr has managed to overcome this barrier. The bdr research laboratories have created a completely new series of biotechnological Dermacare products. Innovative emulsion technology combines the company's most valuable natural substances with micro molecular optimized essences. Our team of specialists have developed a combination of modern paramedical equipment technology and dermaceutical active substance serums that turn dreams into reality: Reversive skin aging!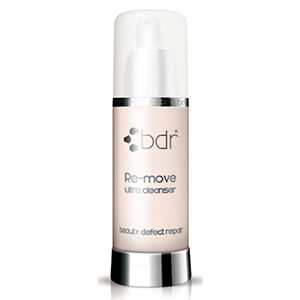 bdr Re-move Ultra Cleanser
Cleansing milk with refreshing and invigorating qualities
slightly antibacterial, soothing and regenerating
removes makeup and metabolic products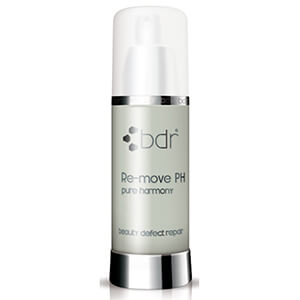 bdr Re-move PH Pure Harmony
Cleansing fluid for inflamed, impure and sensitive skin
sebum-regulating, soothing, balancing, removes make-up
creating a matte and pure skin sensation
relaxed anti-microb, anti-septic, anti-inflammatory
soap and mineral oil free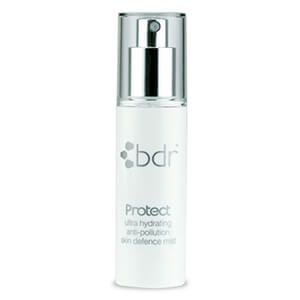 bdr Protect Spray Lotion
Highly concentrated hyaluronic acid for spraying for a smooth and firm complexion
The innovative anti-pollution agent Ectoin, highly concentrated hyaluronic acid, urea and arginine are combined in this spray serum. Use the fine spray to protect your skin with concentrated active agent power from environmental pollution and premature skin aging. Small molecule hyaluronic acid penetrates deep into the skin layers to regulate the moisture balance of the skin. You will experience a much smoother and tighter complexion and a sustainably hydrated skin. Ectoin as an anti-pollution active ingredient protects the skin against stress factors such as UV and UV radiation, toxic fine dust deposits, dryness, heat or cold and additionally supports the skin's own immune system.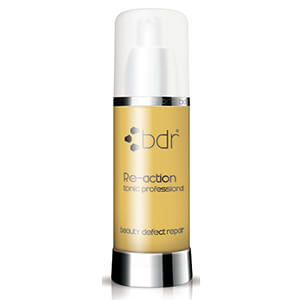 bdr Re-action Tonic Professional
Intensive pre-tonic for bdr serums and further skincare products
activating
pore refining and mildly peeling
push-up effect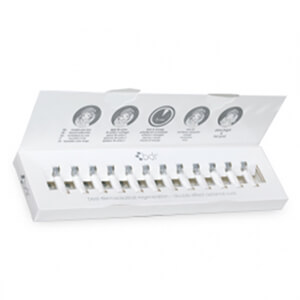 Re-action E Peeling
Double-deep, deep cleansing peeling, enzyme peeling and mechanical peeling in one for an immediate smoothing of the skin
The enzyme peeling agent causes the gentle keratolysis and smoothing of your skin. Pure bamboo powder and grated argan peels in organic quality provide the second, mechanical peeling effect mild surfactants clean evenly and intensively highly concentrated. Aloe vera provides your skin with moisture Caffeine stimulates the cell metabolism to radiantly beautiful skin after the first application!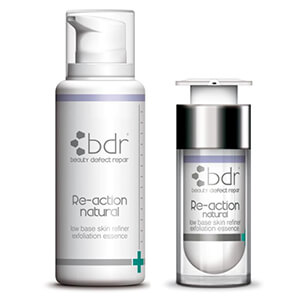 Re-action Natural Skin Refiner Exfoliation Essence
Natural fruit essence for optimal preparation of active substance absorption
divides fat and proteins

stimulates moisture production
gives the skin clarity, purity and suppleness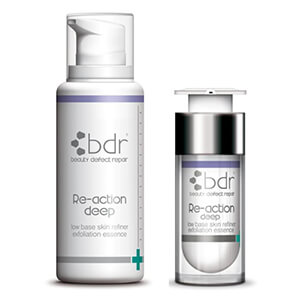 Re-action Deep Skin Refiner Exfoliation Essence
Active scrub providing optimal preparation for absorption of active substance
loosens the intercellular cement and top horn cells

has an activating effect on cell division

Provides the skin with clarity, purity and refined pores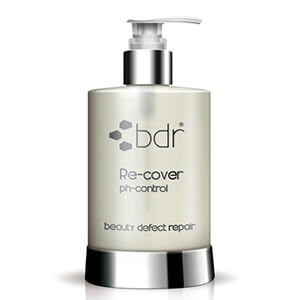 bdr Re-cover
Protective gel in preparation for acid treatment, cooling and relaxing
adjusts pH levels to alkaline

anti-bacterial

moisture preserving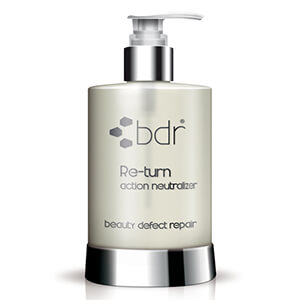 bdr Re-turn action neutralizer
Acid neutralizer
Restores skin pH level (5.5)

Antibacterial, soothing, balancing

Ensures a relaxed and smooth skin feel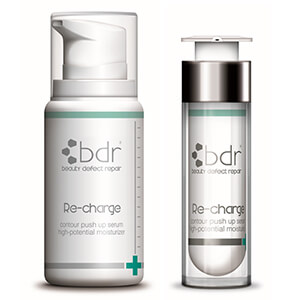 Re-charge Contour Push Up Serum High-Potential Moisturizer
Refreshing moisture gel for all skin types
moisturizing and moisture-binding

emollient, surface smoothing, soothing

with a burst of freshness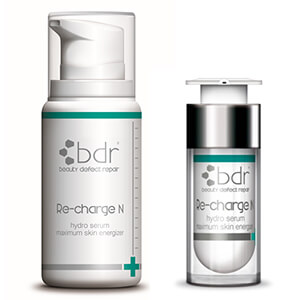 Re-charge N Hydro Serum Maximum Skin Energizer
Intensely regenerating hyaluronserum
ATP activating and cell regenerating

towards TEWL with simultaneously skin calming

activates repair mechanisms and strengthens skin surface tension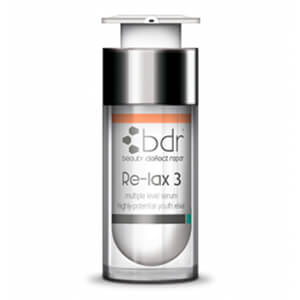 Re-lax 3 Firming Serum Skin Repair Code
High-end fitness serum against mimic wrinkle
activates fibroblasts synthesis

firming and tightening

mimic wrinkles appear smooth

antioxidant, moisturizing

activates cellular repair system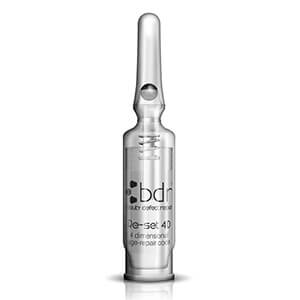 Re-set 4D 4 dimensional age-repair code – eye and lip balm
Cell-regenerative eye and lip fluid with 4-dimensional effect
refreshing light texture

long-lasting moisture for the delicate eye area

relieves puffiness and dark circles

visibly smoother and distinctly supple skin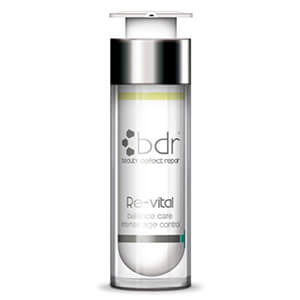 Re-vital Balance Care Intense Age Repair
Intensive regenerating age-control skin care for normal to dry skin
activates the cell repair system and fibroblasts

intensely protective, antioxidant, moisturizing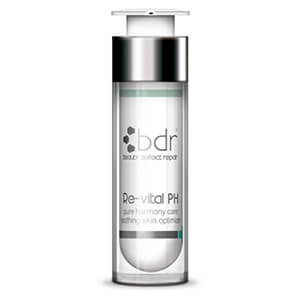 Re-vital PH Pure Harmony Care Soothing Skin Optimizer
Multiple skincare emulsion for particularly reddened, blemished and inflamed skin
anti-inflammatory, antibacterial and soothing

regenerating and moisturizing

matte, refining, , firming and strengthening effect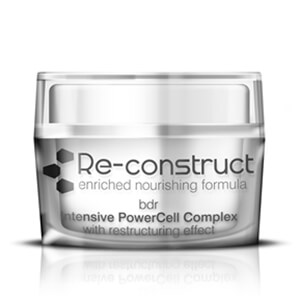 Re-construc Enriched Nourishing Formula – Ultimate Skin Care
Restructuring age repair skincare for very dry or irritated skin
stimulates cell communication and repairs barrier function

stimulation of fibroblast production

antioxidant and anti-inflammatory

against cell + DNA damage

activates collagen production, prevents premature skin aging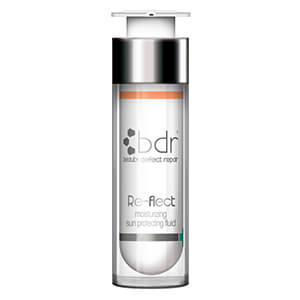 Re-flect – SPF 25
Moisturizing sun protecting fluid. Daily care for everybody
protective sun care with chemical and mineral sun protection filter and a high care content – non-greasy, suitable for every skin. The implemented biomimetic lipopeptide has an anti-inflammatory, decongestant, antibacterial and soothing impact.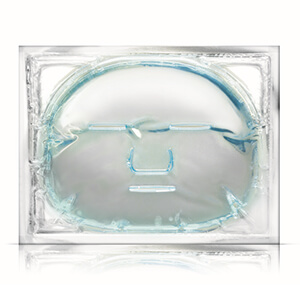 bdr Re-fresh Gelmasken
Intensive moisturizing and soothing regeneration mask in 4 sizes
instantly balanced, smoothed and even skin

builds cell volume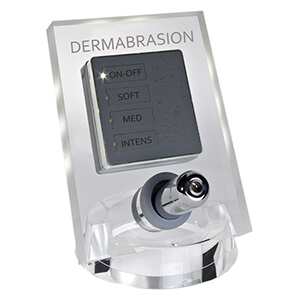 bdr Unit Systems
Single Lin
DermAbrasion, DermaLift, DetoxTouch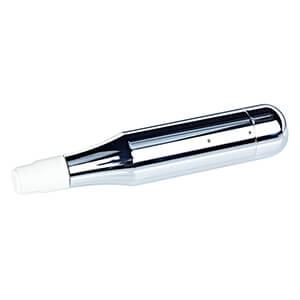 bdr Profipeel
Recommended for:
heavily calloused skin

large pored, thick skin

blemished / oily skin

sun damaged skin
Effect:
dermabrasive

intensive, but gentle peeling

pore refining

improvement of absorption capacity
Apply to:
large areas

in all directions

face (neck and décolleté very carefully)

slowly, without pressure, using short strokes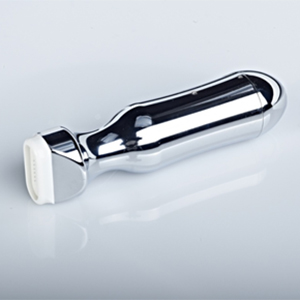 bdr Stimulation XL
Recommended for:
weak connective tissue

fine / thin skin

atrophic skin

large-scale scarring

rosacea
Effect:
skin function activating

regenerating

epidermal stimulating

strong epidermal penetration of skin serum

collagen and elastin stimulation

fine line reducing

facial contour tightening
Apply to:
large areas

all directions

face, neck

slowly, gentle pressure, long strokes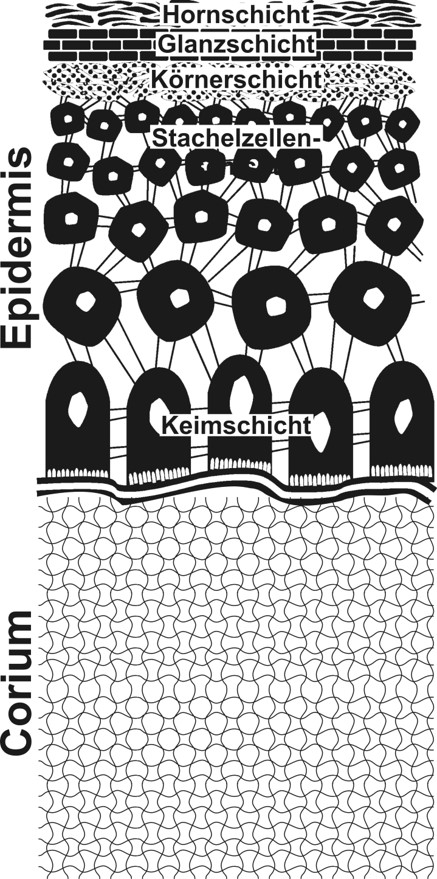 bdr – The Medical Beauty Concept
skin-function activation

regeneration

stimulation

perfect penetration
relaxation
sebaceous gland normalization
anti-inflammation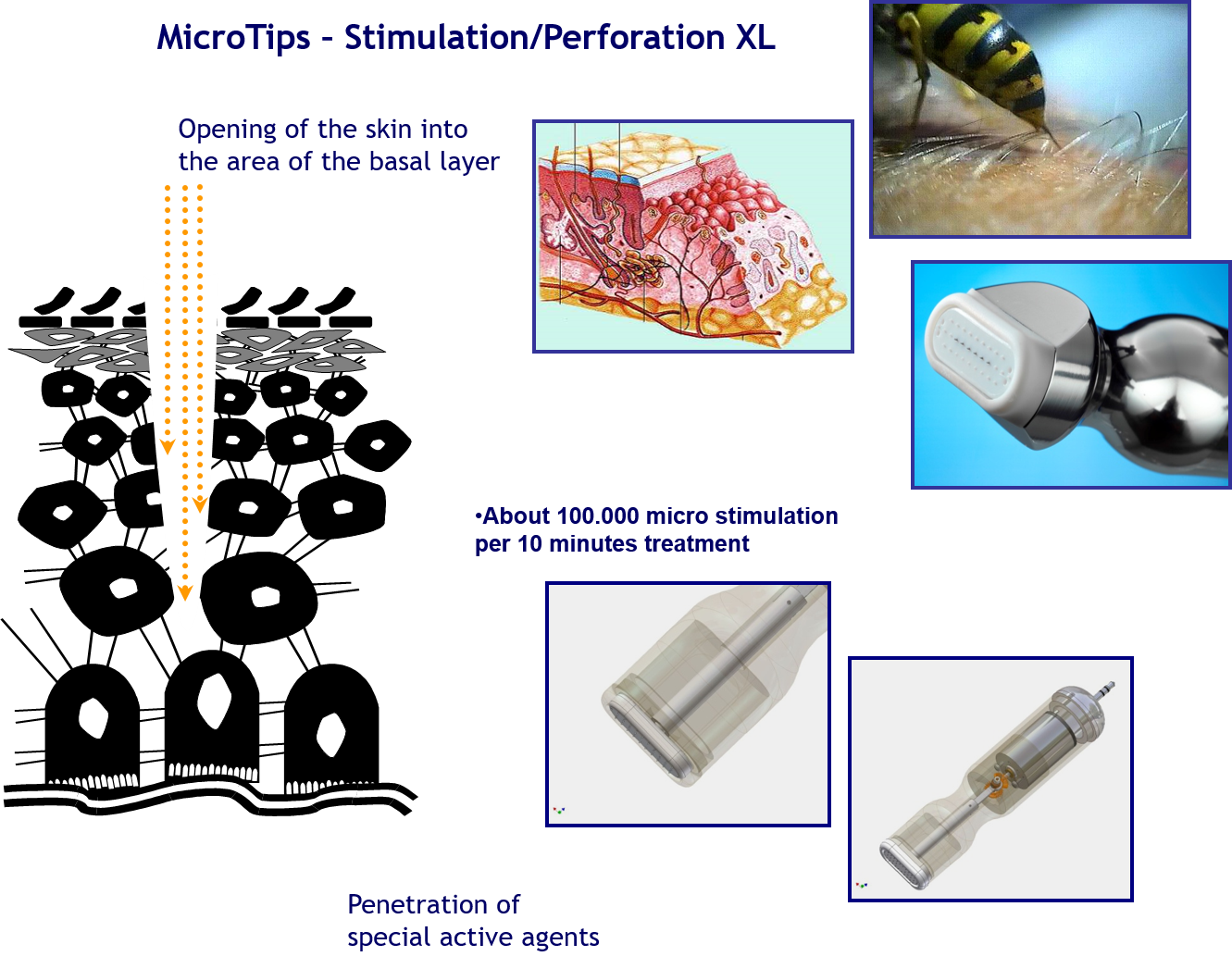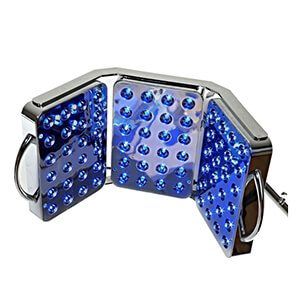 bdr Calming Light
Recommended for:
irritable, nervous, irritated skin

blemished skin

skin regeneration

all skin types
Effect:
anti-inflammatory

decongestant

mood-lifting

soothing
In combination with:
any bdr mask

classic manual massage

circulation massage

pump massage
Application:
directly on dry skin or foil

15-20 cm from the skin

10-20 minutes
bdr Circulation Massage
Recommended for:
poorly circulated skin

atrophic skin

scars

tenseness

prophylactically
Effect:
activates metabolism

activates circulation

muscle relaxant

loosens metabolic waste products

activates microcirculation
Application:
large area

classic massage strokes

medium speed
Caution – Do not use:
on blemished skin

during pregnancy

on inflammations

directly after injections

on customers with cardiac pacemakers
bdr Lymphatic Pump Massage
Recommended for:
lymphatic congestion / swelling

atrophic skin

skin impurities

rosacea / varicose veins

prophylactically
Effect:
purifying, detoxifying

decongestant

improves transport of active ingredients

regenerating

relaxing

reassuring

activates metabolism
Application:
dry, fat-free skin

classic massage strokes

slow, gentle pressure, synchronous
Caution – Do not use:
on thrombosis / phlebitis

on customers with a temperature

during pregnancy

circulatory weakness

directly after injections with Botox

on customers with cardiac pacemakers

on customers suffering from tumors
Get In Touch.
Should you have any enquiry regarding our products or services, please feel free to contact us.
RYO Esthetics Pte Ltd (BDR ASIA)
10 Ubi Crescent #07-23 UBI Techpark
Singapore 408564